CURRENT CHALLENGES: OPEN FOR SOLUTIONS
The Challenges Centre is open for you the whole year. Any company can submit a challenge and any creative student or start-up enrolled on-line or off-line in one of the Smart Caffe can provide a solution and win the prize.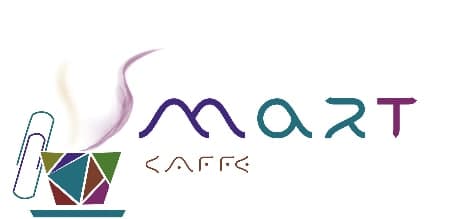 Reprezentând ultima fază în circuitul economic și valoric al unei organizații, activitatea comercială de desfacere este tot atât de importantă ca și activitatea...