OUR GOAL IS TO CONNECT COMPANIES WITH CREATIVE STUDENTS AND INNOVATIVE START-UPS
DUE TO:

Open Innovations which allow companies to identify their key challenges which will be explored by creative students or/and innovative start-ups and a potential solution will be created ;

Mentorship activities for creative students or/and innovative start-ups for their development and growth;

Useful information sharing coming from experts' articles and thematic podcasts;

Outsourcing solutions promotion;

Interaction through co-working and communication channels;

Participation in networking and collaboration events.
WHY SHOULD YOU APPLY TO SMART CHANNEL ?
Improve your "Pitch" competencies
Enrolled in creative and supportive environment
Profit from the most relevant and modern teaching methodologies, technics, materials
Build your traction due to strong link between the Network of Smart Caffe and experienced companies through open innovations and other relevant activities
Foster entrepreneurial skills, behaviours and mindsets due to up to date trainings, articles, peer-to-peer communication
Benefit from mentorship and assistance in digital transformation of your business
VIEW OUR PARTNERS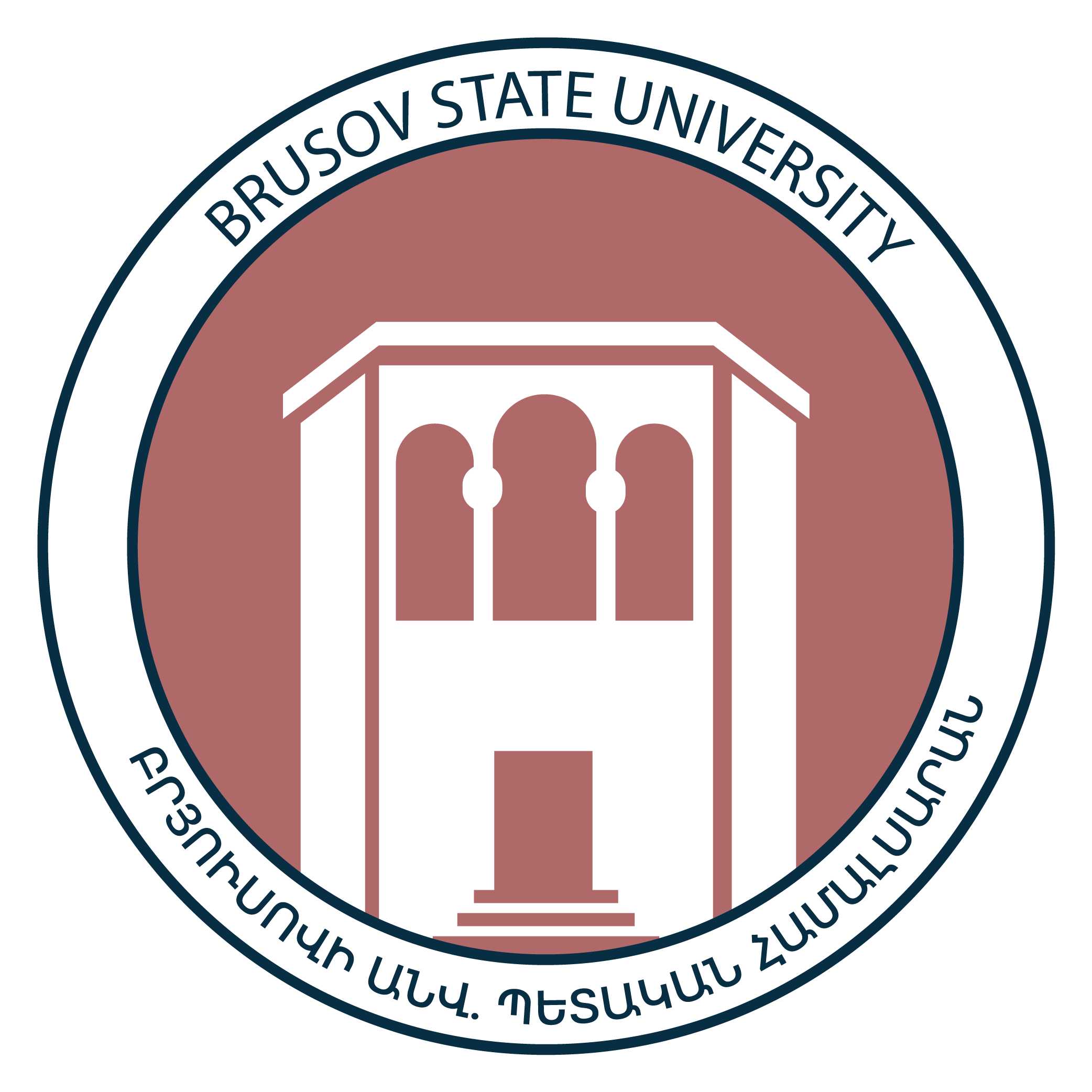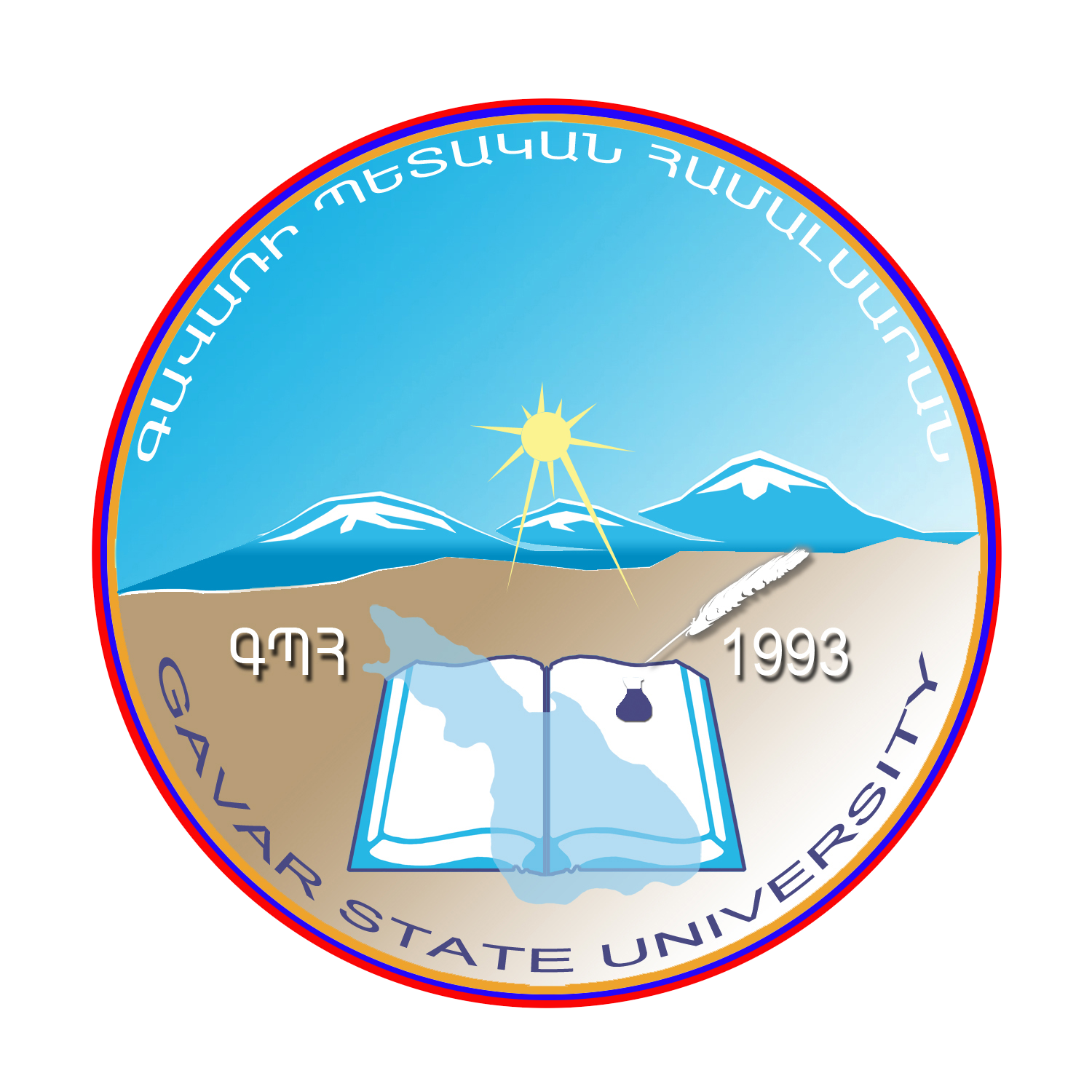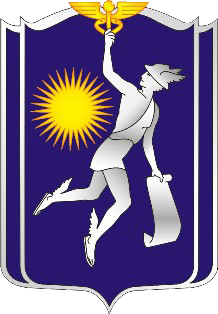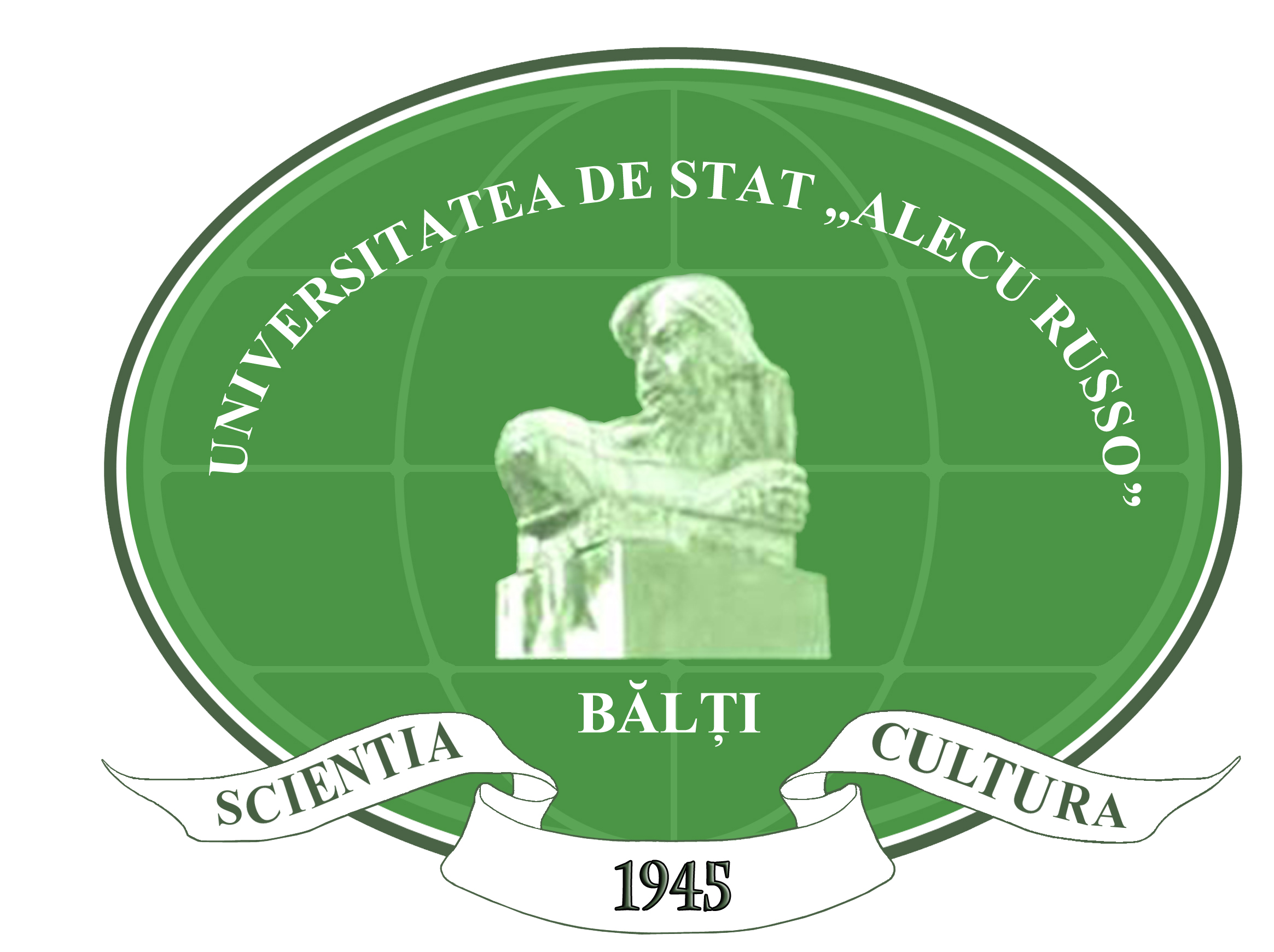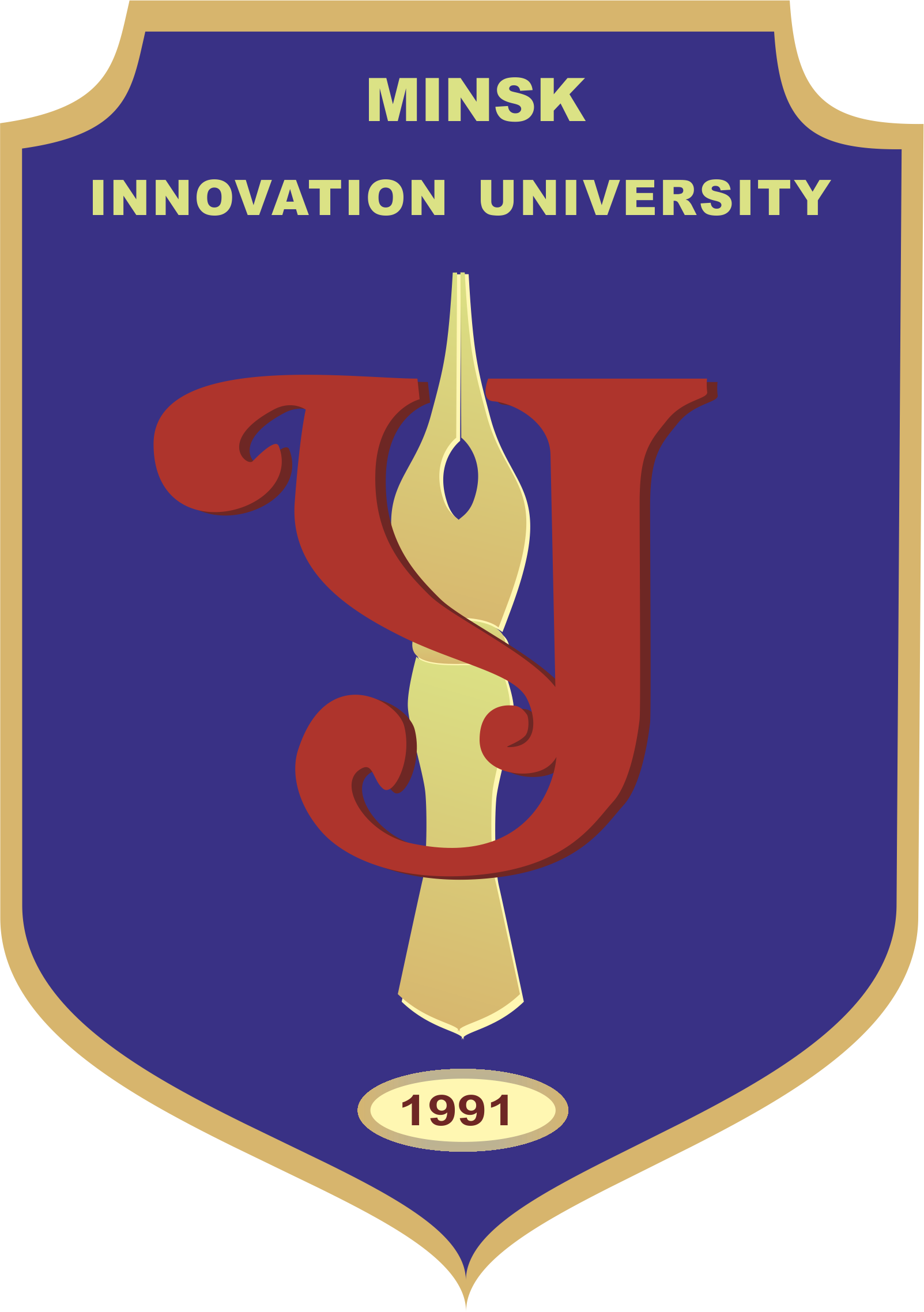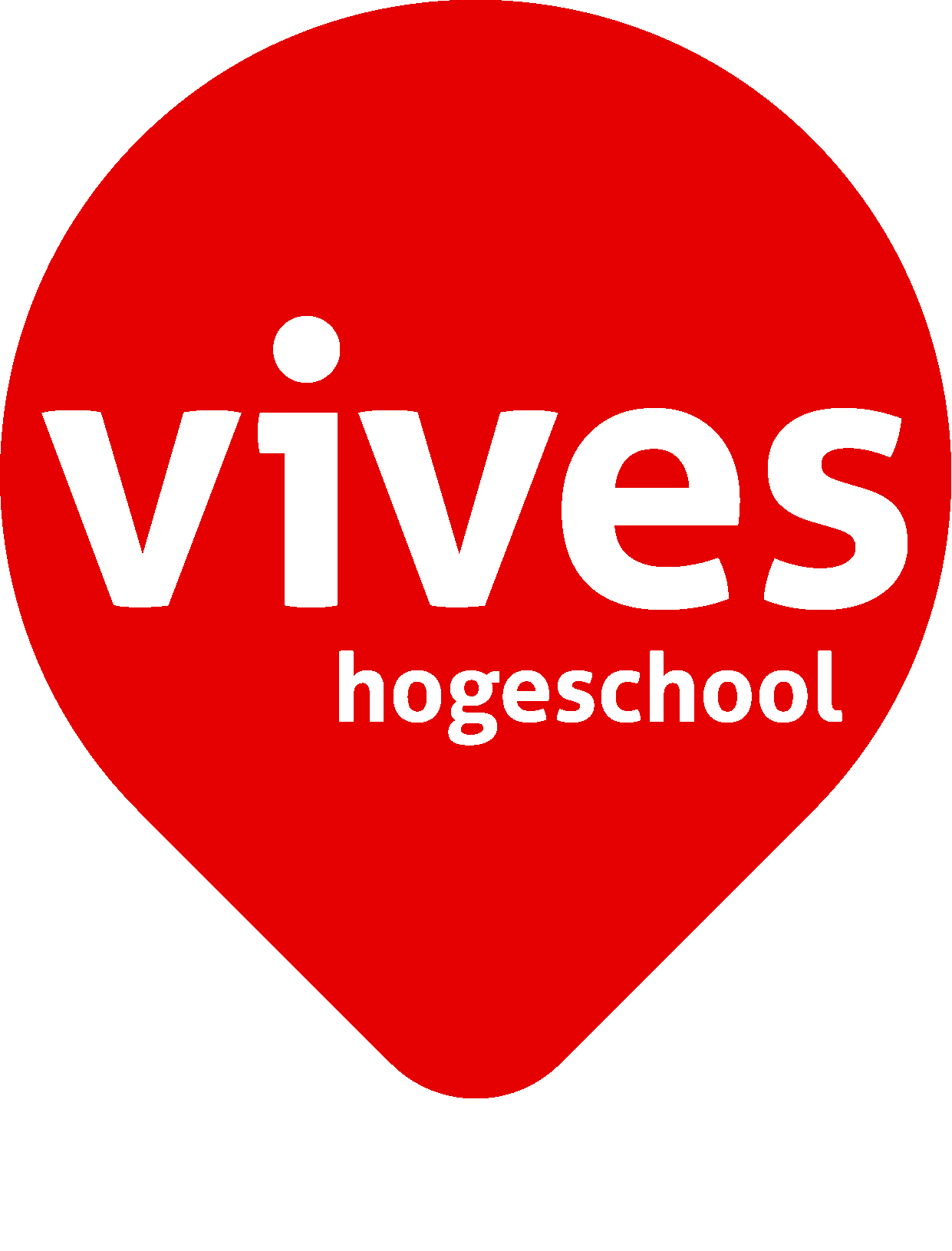 logo Partners'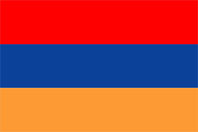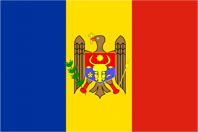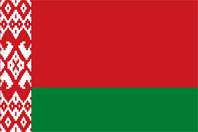 WE WANT TO INVEST IN YOU THAT IS WHY OUR APPLICATIONS ARE OPEN ALL YEAR ROUND
Explore our innovation virtual space
WANT THE LATEST INDUSTRY NEWS, EVENTS AND MORE ABOUT ACTIVITIES OF NETWORK OF SMART CAFFE IN YOUR INBOX?
Continue