OUR GOAL IS TO HELP STUDENTS TO IMPROVE THEIR SKILLS AND CREATE THEIR START-UPS
The youth enrolled in the Network of SMART CAFFE could benefit from both a physical and a virtual spaces.
As a physical space, SMART CAFFE are a combination of an incubator and a business accelerator, providing young people with creative or business ideas with:

infrastructure for residents: workspace equipped with furniture, computers, office equipment along with the sharing spaces for meetings, trainings, networking, conferences etc.;

workspaces for co-working and networking, collaboration and communication due to innovative hubs created within 13 Higher Education Institutions in Moldova, Armenia, Belarus, Georgia;

assistance in business launch and development (from developing ideas to entering the market) due to multidimensional extracurricular training program adjusted to the real market requests and needs;

mentorship and involvement of external specialists in supervising and start-ups development activities though thematic seminars, trainings and advises etc;

joint creation of solutions by individuals and start-ups on operational efficiency, production costs, new products creation, innovations creation, building of strategic partnerships and collaborations etc. (open innovations);

assistance in attraction of financing for start-ups development;

"packaging" projects for investors: design and preparation of presentation materials, organization of different networking events, including exhibitions and presentations (pitches) of projects and other services.
In order to streamline the activities carried out in the physical spaces, a virtual extension of the Network of Smart Caffe was created this platform www.smartchannel.org. Which allows to effectively strengthen the collaboration between all actors involved in the process of generation, validation and implementation of innovative ideas.
www.smartchannel.org represents a reflection of physical spaces not limited by the borders of one country and allow us to:

boost knowledge exchange and learning due to modern multidimensional extracurricular training programs targeting business development by youth;

create joint open innovations due to design of solutions by individuals and start-ups on operational efficiency, production costs, new products creation, innovations creation with companies, strategic collaborations;

improve involvement of external specialists due to mentorship activities in start-ups development;

practice new techniques and improve old ones, learn new things from the best mentors, experts and peers;

attract the financing for start-ups creation, growing and scaling up;

improvement of the real-time collaboration on topics of joint interest and discussion about innovative ideas and general trends in the industry;

assurance of valuable and useful information from experts' articles and thematic podcasts;

support in search of outsourcing solutions;

interact through co-working and communication channels;

participate in networking and collaboration events.
WHY SHOULD YOU APPLY TO SMART CHANNEL ?
Improve your "Pitch" competencies
Enrolled in creative and supportive environment
Profit from the most relevant and modern teaching methodologies, technics, materials
Build your traction due to strong link between the Network of Smart Caffe and experienced companies through open innovations and other relevant activities
Foster entrepreneurial skills, behaviours and mindsets due to up to date trainings, articles, peer-to-peer communication
Benefit from mentorship and assistance in digital transformation of your business
VIEW OUR PARTNERS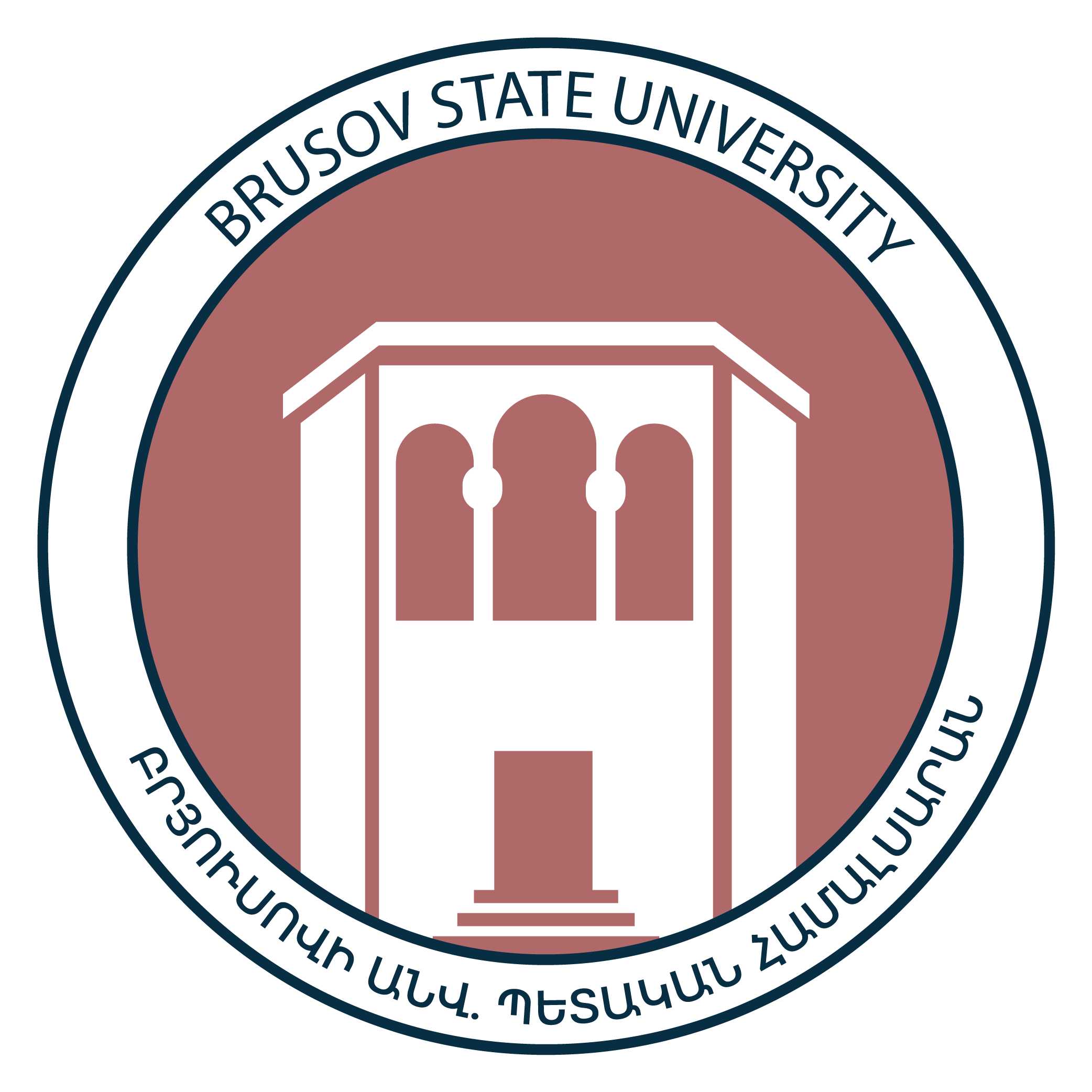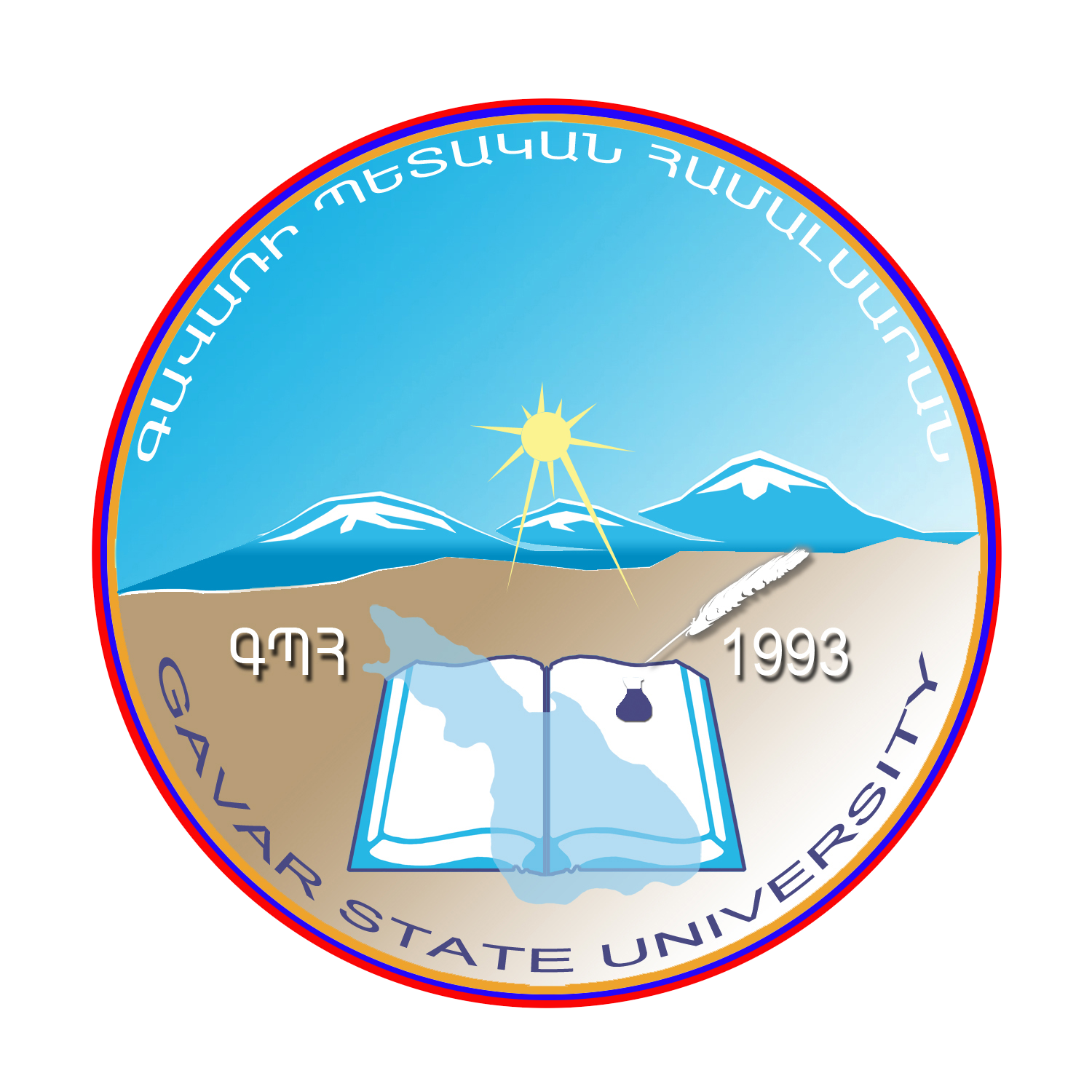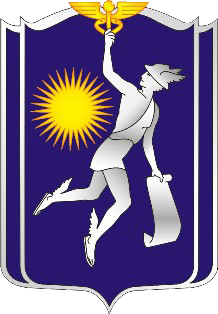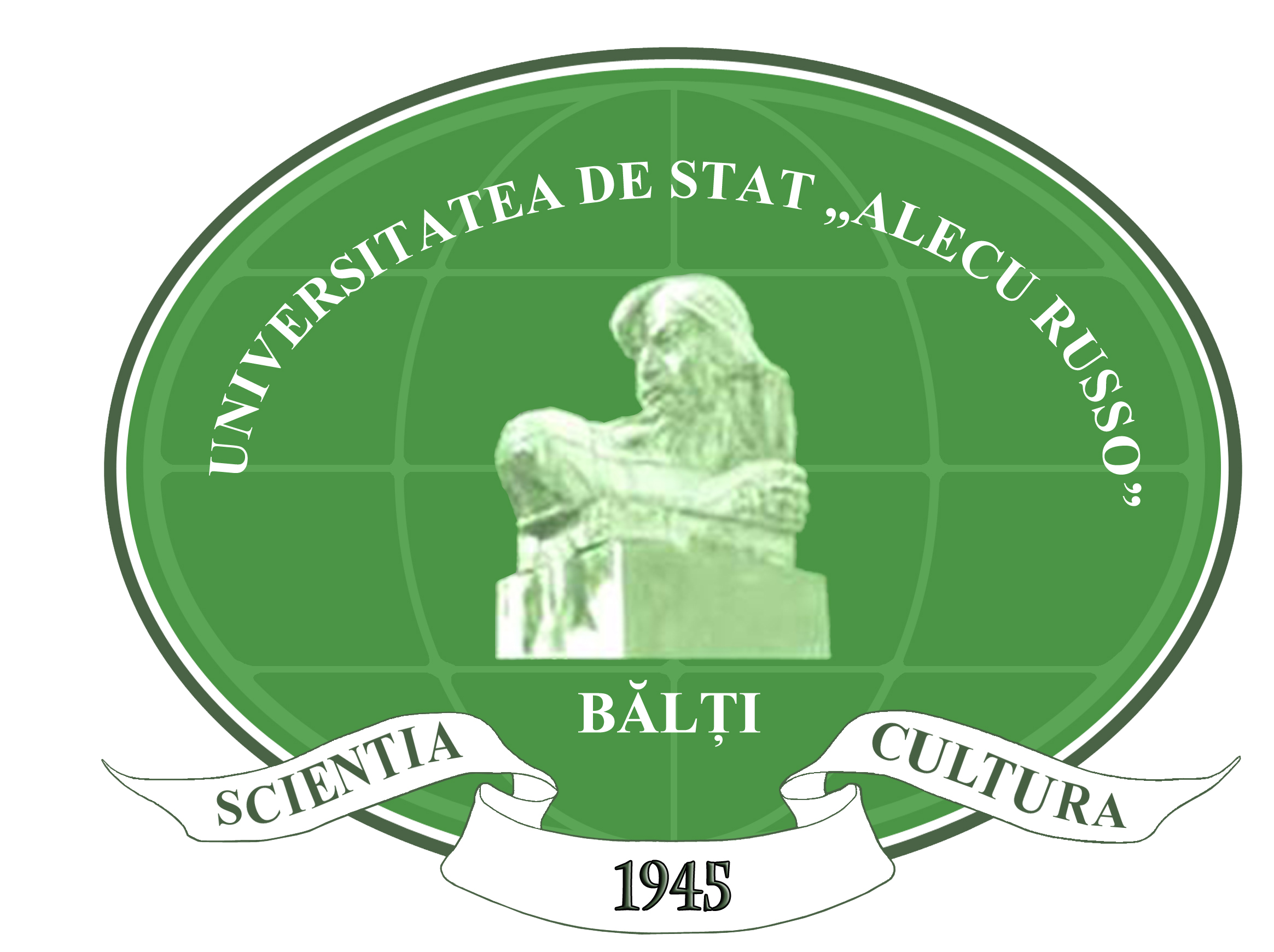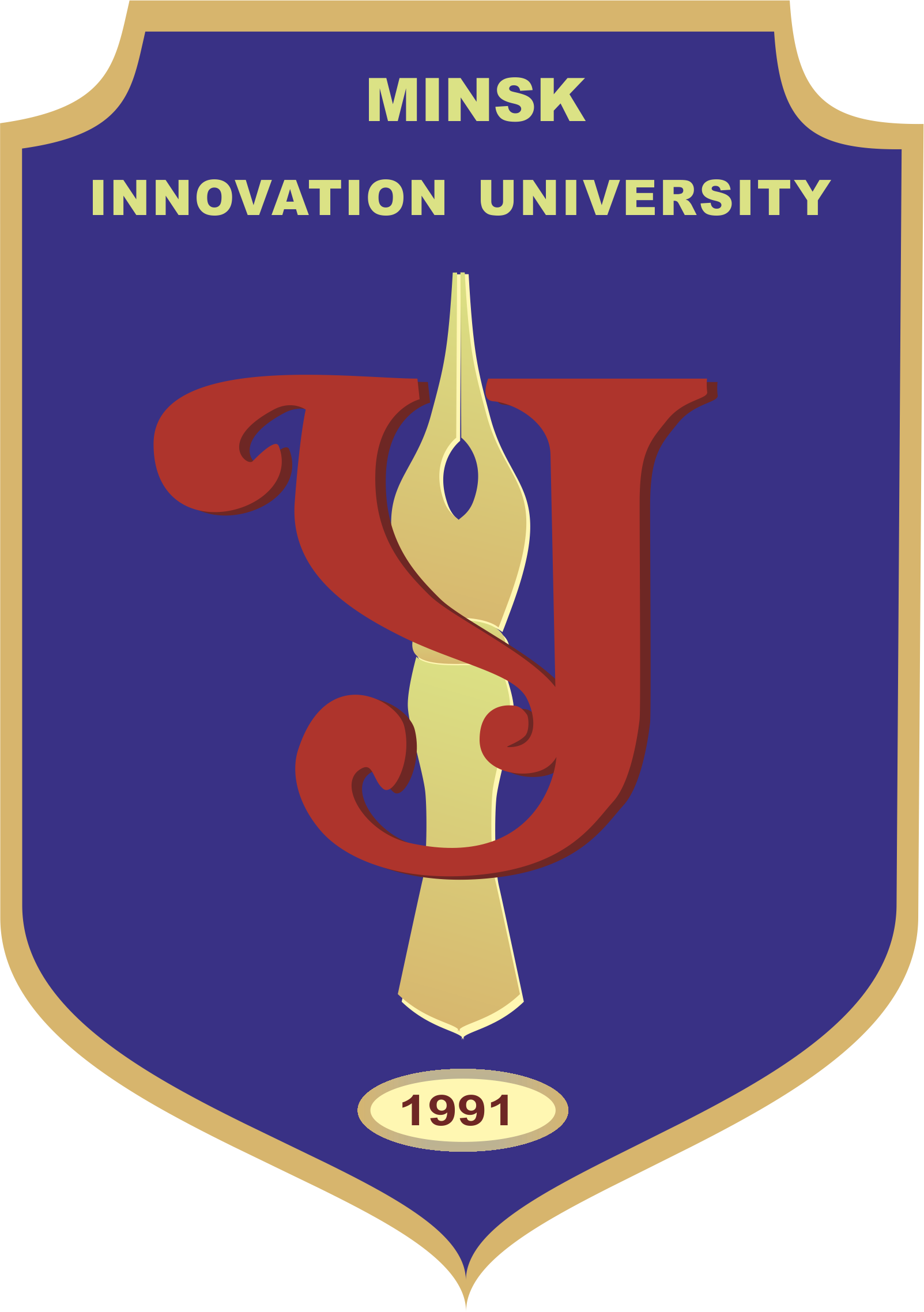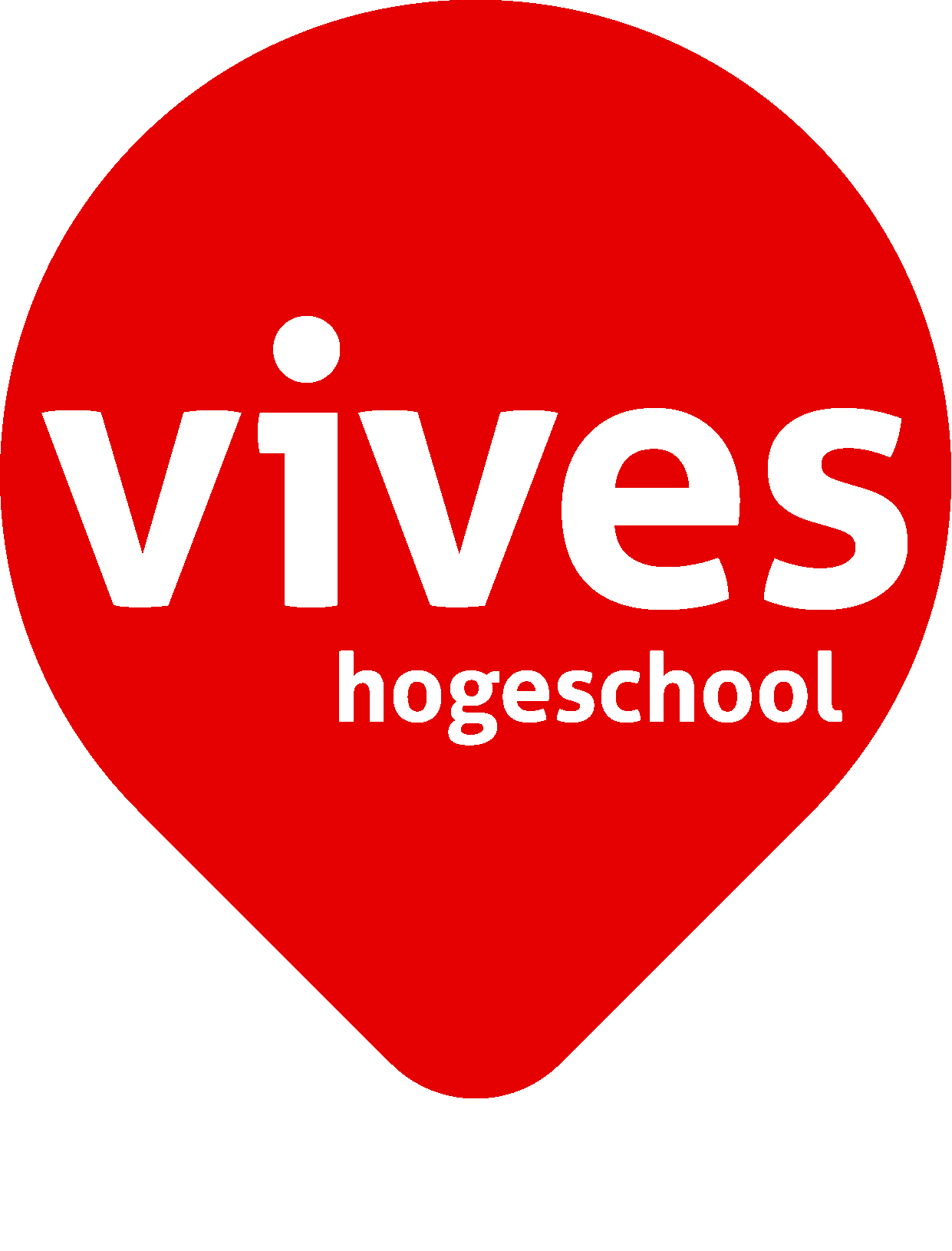 logo Partners'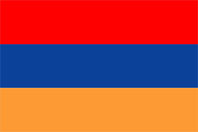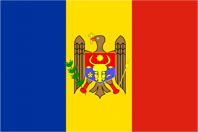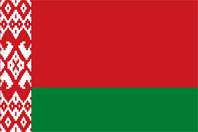 WE WANT TO INVEST IN YOU THAT IS WHY OUR APPLICATIONS ARE OPEN ALL YEAR ROUND
Explore our innovation virtual space
WANT THE LATEST INDUSTRY NEWS, EVENTS AND MORE ABOUT ACTIVITIES OF NETWORK OF SMART CAFFE IN YOUR INBOX?
Continue