Digital platforms Module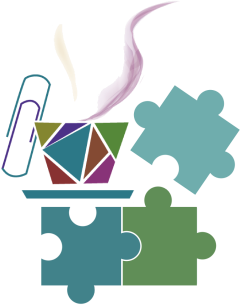 ❗️Register at Smarchannel.digital - smartchannel.digital❗️
DIGITAL SKILLS DEVELOPMENT PROGRAMME are broadly defined as the skills needed to "use digital devices, communication applications and networks to access and manage information".
Naturally, this area covers a huge range and variety of skills. There are different levels of digital skills. In this course, you will get acquainted with 5 such skills, with the help of which it will be much easier for you to communicate and start acting and developing your projects and ideas.
General overview of the course :
● Business communication Module
● Digitalization Module
● Social media Module
● Digital platforms Module
● Digital tools for communication Module
Description
Digital platforms Module is one of 5 modules within the DIGITAL SKILLS DEVELOPMENT PROGRAMME.
This module offers an introduction to Digital platforms and how they are managed. Popular platforms and social networks are changing the rules of competition. They challenge traditional business models.
This course will help you understand the dynamics of digital platform ecosystems. Topics covered include: the main components of the platform ecosystem, the differences between traditional IT management and platform management.
Learning Outcomes
● You will be able to understand how digital platforms are organized;
● You will master the fundamental concepts of platform management;
● You will be ready to describe the general aspects of platform management;
● Understand the opportunities and challenges associated with platforms.
Module Elements
🎥 9 Recorded Video Lessons
📥 4 downloaded resource (Guidance Material)
🕚 Full lifetime access
📲 Access via mobile devices and PCs
📝 Quizzes
🕮 Language of the course: English
🥇 Lead University Partner: "RISEBA" University of Business, Arts and Technology /Latvia
Who this module is for:
● Students and professionals in the IT field;
● Individuals looking to pursue IT management fields;
● App developers/organizations;
● Entrepreneurs, Business, Developers, Web builders, Startups.
Program
Smartchannel.digital - https://smartchannel.digital/
Guidance Materials - https://smartchannel.org/ebooks/en
Digital Platforms Module, Part 1
● E-commerce and Digital platforms
● SHOPIFY platform for online stores
● SEO, Email marketing, Chatbots
● Amazon, Ebay; Dropshipping business model
Digital Platforms Module, Part 2
Short gayd about shopify platform
Digital Platforms Module, Part 3
Talk about selling online
Digital Platforms Module, Part 4
Brief look into advantages and disadvantages Amazon and Ebay platform
Dropshipping business model
Evaluation test
Certification
Trainer:
● Kaspars Pudans E-commerce professional, author, and lecturer.
● Kaspars has been involved in e-commerce since 2008. He has vast experience in the digital selling platforms field, particularly about eBay and Amazon platforms.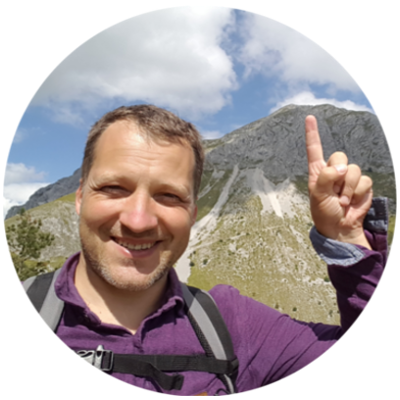 ● Throughout his consultancy career, he has helped many small businesses from Latvia to start their online selling experience and successfully guide them through the ever-changing environment of the e-commerce industry.
● Since 2018 he has been lecturing on the Electronic selling and payment systems course at RISEBA University in Riga, Latvia.
● His lectures are geared towards more practical application of knowledge. Every student is involved in creating their own online store, learning the fundamentals of organizing the business in the digital environment along the way. By the end of the course, each student has a work-ready online store.
● Apart from consulting and lecturing, Kaspars also regularly publishes articles on various subjects of e-commerce in blogs, social media, and guest publications.
If you are interested to in our other courses of the Competitive Intelligence Program as a part of the project 617393-EPP-1-2020-1-MD-EPPKA2-CBHE-JP Connecting universities-industry through smart entrepreneurial cooperation and competitive intelligence of students in Moldova, Georgia and Armenia (CONNECT) co-financed by the European Commission joint our Smart Channel created by the Network of Smart Caffes.
Please check our www.smartchannel.digital
Network of Smart Caffe is both a physical space located in 13 Higher Education institutions in Armenia, Georgia, Moldova and Belarus and a virtual space(www.smartchannel.org) for start-ups support and development.
As a physical space, Smart Caffe (www.connecterasmus.com) is a combination of an incubator and a business accelerator, supporting young people with creative or business ideas.
As a virtual space www.smartchannel.org is a multifunctional and promising platform for the creation and development of startups, interaction through co-working and communication channels, possibility to participate in networking and training events and much more.
Info about project
Reference number: 617393-EPP-1-2020-1-MD-EPPKA2-CBHE-JP.
Connecting universities-industry through smart entrepreneurial cooperation and competitive intelligence of students in Moldova, Georgia and Armenia aims at reinforcement of university-industry relationship based on smart (multidimensional) entrepreneurial approach in higher education institutions from Eastern Partnership countries and enhancement of students and graduates competitive intelligence (behaviors, skills, mindsets) and their ability to create jobs.
The project started on January 15, 2021, the whole duration of the project is 3 years.
The project is funded by the European Commission Executive Agency for Education, Audiovisual and Culture within the Erasmus+ programme.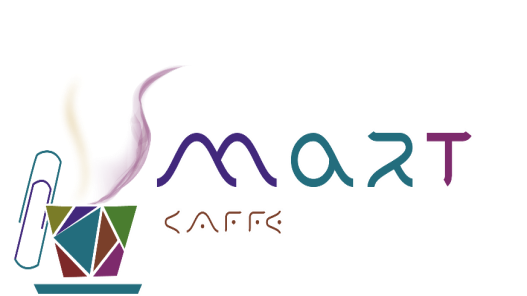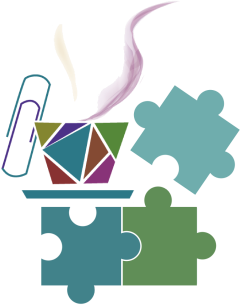 Subscribe to us on social networks, there is a lot of useful information there:
Page Facebook
Page Instagram
Page Youtube channel Network of Smart Caffe
Disclaimer: The European Commission's support for the production of this publication does not constitute an endorsement of the contents, which reflect the views only of the authors, and the Commission cannot be held responsible for any use which may be made of the information contained therein